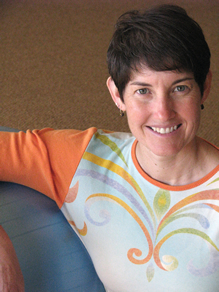 Lorrie Harper MSPT, CVTP is a skilled physical therapist with extensive training in hands-on (manual therapy) techniques and exercise methods. She is a dedicated student of human anatomy and human movement. She is passionate about helping people feel better.
During her 32-year career as a physical therapist she has worked with a variety of clients in a myriad of environments including hospitals, rehabilitation centers, orthopedic clinics, nursing homes and therapeutic swimming pools.  With every client, every environment, every new certification she asked, "what more can I do to help people feel better and move better so they can pursue the activities that bring them joy".
In pursuit of this goal, she continues her extensive study of human anatomy, human movement, and manual therapies. She has a successful clinic in Eden, Utah focused on manual therapy, Pilates training and intelligent movement. In 2018 she became an instructor for the Barral Institute teaching Visceral Manipulation. She is thrilled to be sharing this powerful hands-on technique with fellow bodyworkers and manual therapists.
Licensing and certifications include:
Licensed Physical Therapist – 32 years experience
Bachelor of Science in Physical Education Utah State University 1989
Master of Science in Physical Therapy from Arcadia University 1991
Visceral Manipulation Instructor for the Barral Institute
Certified Visceral Techniques practitioner
Polestar trained Pilates practitioner
Certified WATSU practitioner
Neuro-development treatment for adults with hemiplegia
To name a few….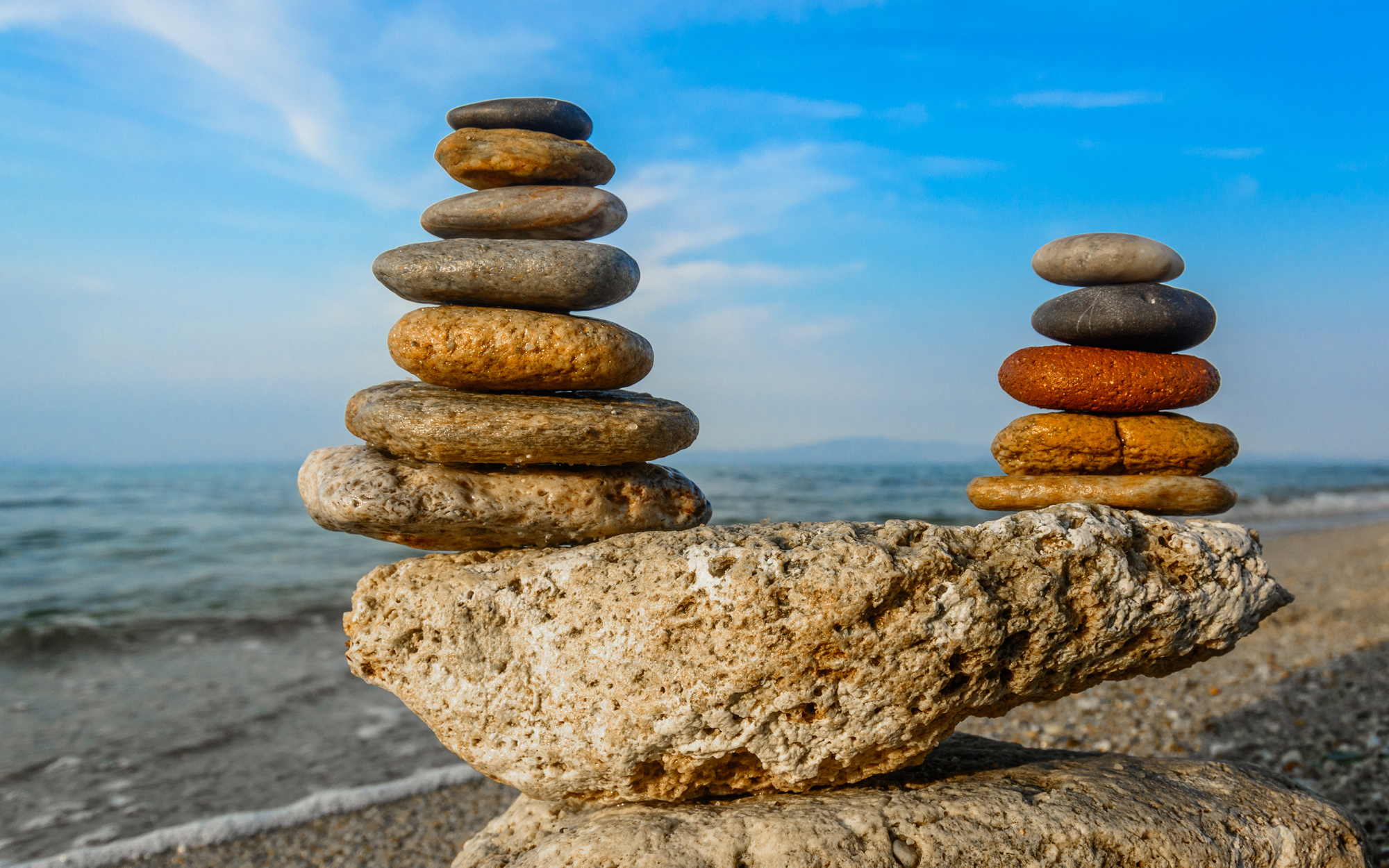 Lorrie Harper's Practice Philosophy
To provide sophisticated hands-on techniques and intelligent exercises that reduce pain and restore optimal strength, alignment, and function, so you can move with ease and live the life you love.


Lorrie Harper's Services
Our bodies tell the story of our past illnesses, injuries, surgeries, infections, traumas, and play gone astray.
In some stories we escape unscathed – so we think –  and others we came out with long-term pain, limited movement, loss of function and the ability to move through life with comfort and ease.
Lorrie listens to your body's story and using specific, precise, 3D Manual Therapy techniques releases the tissue restrictions causing pain and dysfunction, resulting in less pain, improved alignment, function, and overall well-being.
She supports the 3D manual therapy with Intelligent Movement, which is customized, functional exercises to improve your core control, strength, flexibility, breath, balance, and coordination.

Read What Clients Have to Say
"Lorrie's work on me over the years has been a profound and wonderful experience. In my view, it's a definitive requisite for the maintenance of good health."
"… I am looking forward to the next 40 years of my life because I can see so many possibilities wide open — just for me."
"After three years of practicing with her I'm stronger, leaner and better than I was before the first mishap…"
"She said that a ligament associated with my liver was tight and pressing on the area where food passes from my esophagus to my stomach. I noticed improvement the moment I left that first session. The discomfort in my lower chest had diminished… I can eat and drink without discomfort."


Contact Us
Visit Our Office
The Eden Professional Center
2580 North Highway 162, Suite C
Eden, Utah 84310
801-644-8731